Return to Learn Concussion Management Teams
Approximately 70% of students recover from their concussion within 4 weeks. However, 30% of students may experience a prolonged recovery. Some of those students may experience permanent damage from their concussion.
Current research shows that high levels of cognitive activity (thinking) following concussion can prolong recovery in some students. Therefore, it is important for schools to implement appropriate academic adjustments and progress monitoring upon notification of a student's concussion, to alleviate prolonged concussion recovery.
In 2013, BrainSTEPS created a nationally recognized Return to Learn Concussion Management Team (RTL CMT) model intervention for school building teams to manage student concussions. These specialized school-based teams are trained to support students returning to the demands of school while promoting recovery for the initial 4 weeks post-concussion. For students who do not recover within that timeframe, schools agree to make an online student referral to their regional Intermediate Unit BrainSTEPS team for higher-level brain injury consultation, training, and annual monitoring of the student's learning and behavioral needs. BrainSTEPS annual monitoring occurs even if full concussion recovery takes place.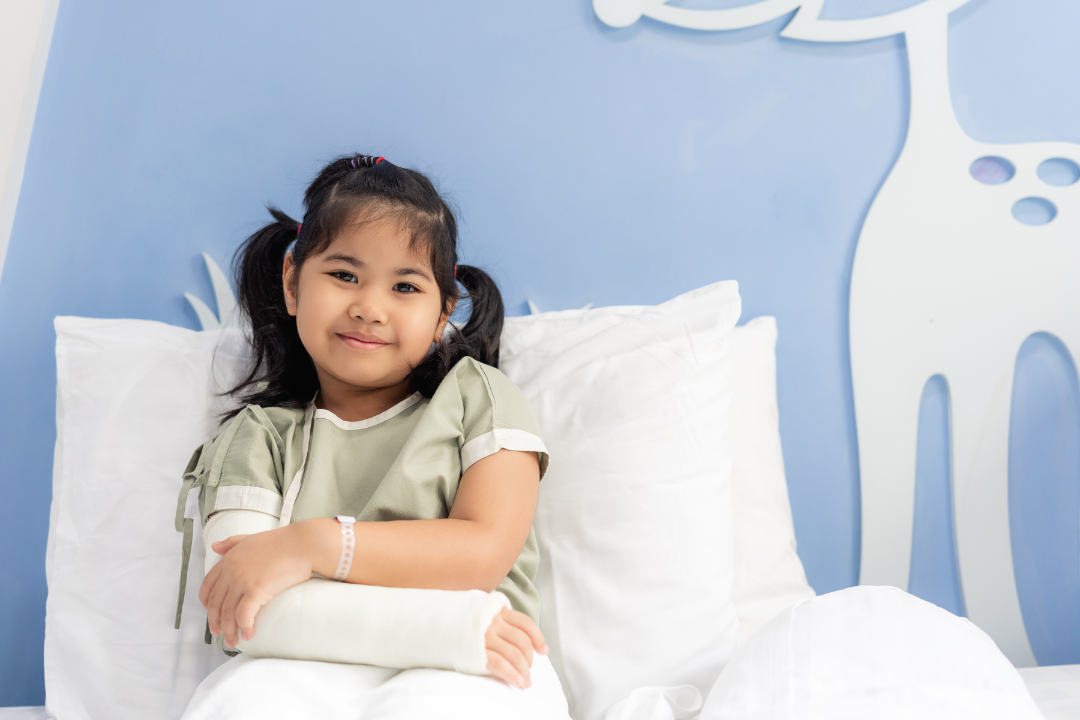 To date, over 3,000 Return to Learn Concussion Management Teams (RTL CMTs) have been trained. RTL CMTs consist of at least two monitors (one Academic Monitor & one Symptom Monitor), as well as additional team members who agree to manage the student's educational support needs over the course of recovery. RTL CMTs also evaluate data from the academic and symptom monitoring tools weekly to make decisions regarding the need to adjust academics until recovery.
This online training is free to any Pennsylvania or Colorado school and lasts approximately 5.5 hours. Once a school trains a Return to Learn Concussion Management Team (RTL CMT) under our model, all school staff in the district are invited can then view this training.
By forming a Return to Learn Concussion Management Team, your school will receive:
Official BrainSTEPS & PA Department of Education created ​Concussion ​Return to Learn ​School ​Protocol
Return to Learn Fidelity of Implementation Checklist
Return to Learn Concussion Monitoring Toolkitwhich includes:

Academic Monitoring Tool
Symptom Monitoring Tool ​for ​Elementary​ Schools​
​​Symptom Monitoring Tool ​for ​Middle​ & ​High​ Schools​
​​Teacher ​letters that include individualized academic ​syptom-based ​adjustment​s/accommodations​ based on the ​student's ​phase of recovery
Parent Letters

Ongoing ​BrainSTEPS team ​support for the formation of district-wide implementation of procedures and policies from the Program Coordinator via regularly scheduled state online meetings.
Consultation and training support from ​the school's localBrainSTEPS Teams.
BrainSTEPS annual monitoring for all referred students (even if recovered) until graduation to ensure as the ​student's ​brain develops, new cognitive or behavioral issues are supported.
BrainSTEPS Teams and Return to Learn Concussion Management Teams Are Not the Same
BrainSTEPS Teams:
Consultation and training available for all severities of student acquired brain injuries (TBIs and nonTBIs). TBIs also include concussions.
Return to Learn Concussion Management Teams:
School-based teams that are trained by BrainSTEPS to manage student concussions for the initial ​4 weeks​ only.